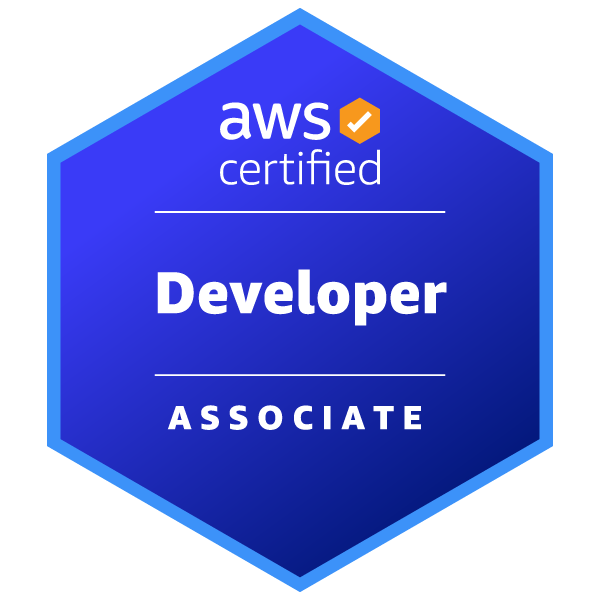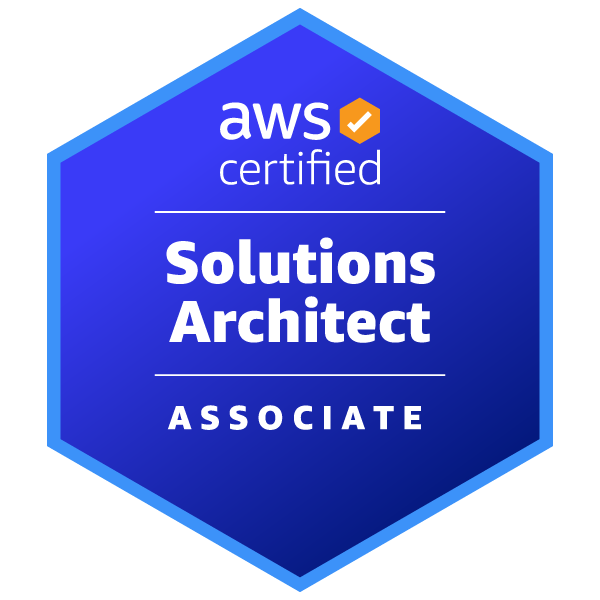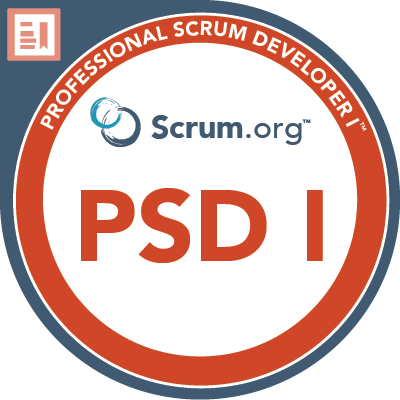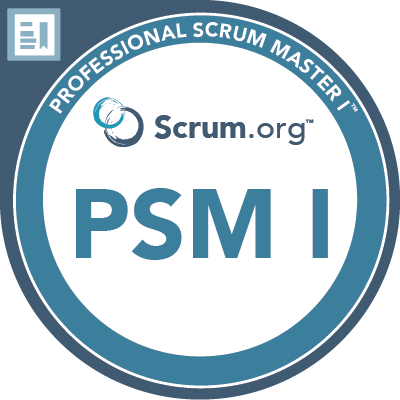 Hi! I am (Husyn) Hussain Mansoor. Cloud Architect, DevOps Engineer & Developer at Manshur.Solutions.
Certifications & Education
I have following certifications:
By formal education I have BS in Computer Sciences and MS in Software Engineering. My thesis is on Microservices process improvement.
Community Contributions
In my free time I contribute to Software Development Pakistan website which define the basics of software development practices for newbies.
I'm admin of AWS User Group Pakistan and Karachi Freelancers Facebook groups. These groups also target to empower local tech communities.
You can find my open-source contributions at my GitHub profile. I also make videos on Cloud Computing primarily on AWS in Urdu/Hindi language. You can checkout my channel All about Cloud.
Presentations and Trainings
Presentations and Other public sessions can be found here
Thank you so much!